PRODUCER FARMS
The farms producing our Celtic Pride Premium Beef are:
Registered holdings in Wales;
Registered under a recognised farm assurance scheme.
All cattle must be born, reared and finished on Welsh farms.
As a supplier to Celtic Pride Premium Beef producers agree to make the farm premises, land, livestock and livestock identification and movement records available for inspection by Celtic Pride Ltd at reasonable request by a Celtic Pride representative.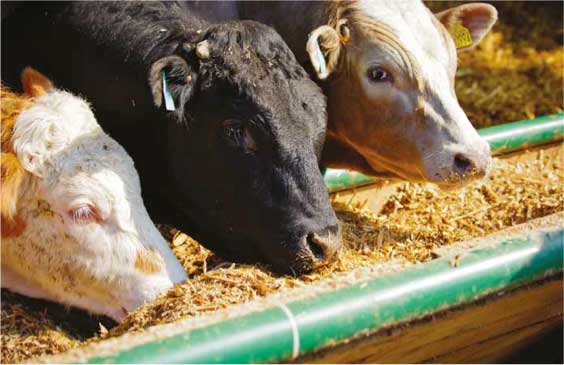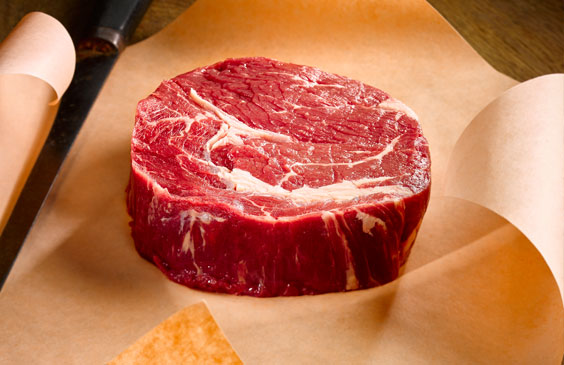 PRODUCTION SYSTEMS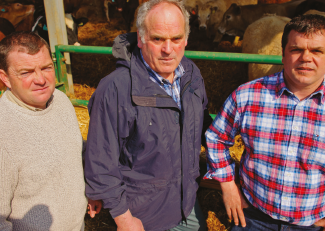 We believe that supply chains are only as strong as their weakest link. The red meat supply chain is a complex process where quality can be enhanced or lost at every stage. To ensure consistency of both quality and supply, in 2003 the Celtic Pride Premium Beef Scheme was born.
We worked in partnership with Wynnstay Ltd, Aberystwyth University and the Welsh Livestock Company to develop a brand and supply chain initiative that would best meet the needs to the catering sector.
The Celtic Pride Beef scheme sources from predominately South & West Wales. Our farmer partners finish livestock to agreed husbandry, breed, feed and classification protocol and deliver the cattle to our partner abattoirs at  Haverfordwest, Cross Hands and Maesteg.
Our fieldsman, Gareth Evans, is tasked with ensuring that all animals entering the scheme meet these standards.
We're proud that Celtic Pride Beef carries the prestigious Protected Geographical Indication (PGI) standard. Welsh Lamb and Welsh Beef were granted status by the European Commission in July 2003 and November 2002 respectively and we consider the status of PGI to be of enormous importance to the Welsh red meat industry, as it identifies the origin and unique qualities of both Welsh Lamb and Welsh Beef.
The main requirements of PGI Welsh Lamb and PGI Welsh Beef are that animals must be
Born and reared in Wales
Fully traceable
Processed in an approved abattoir and cutting plant