Welcome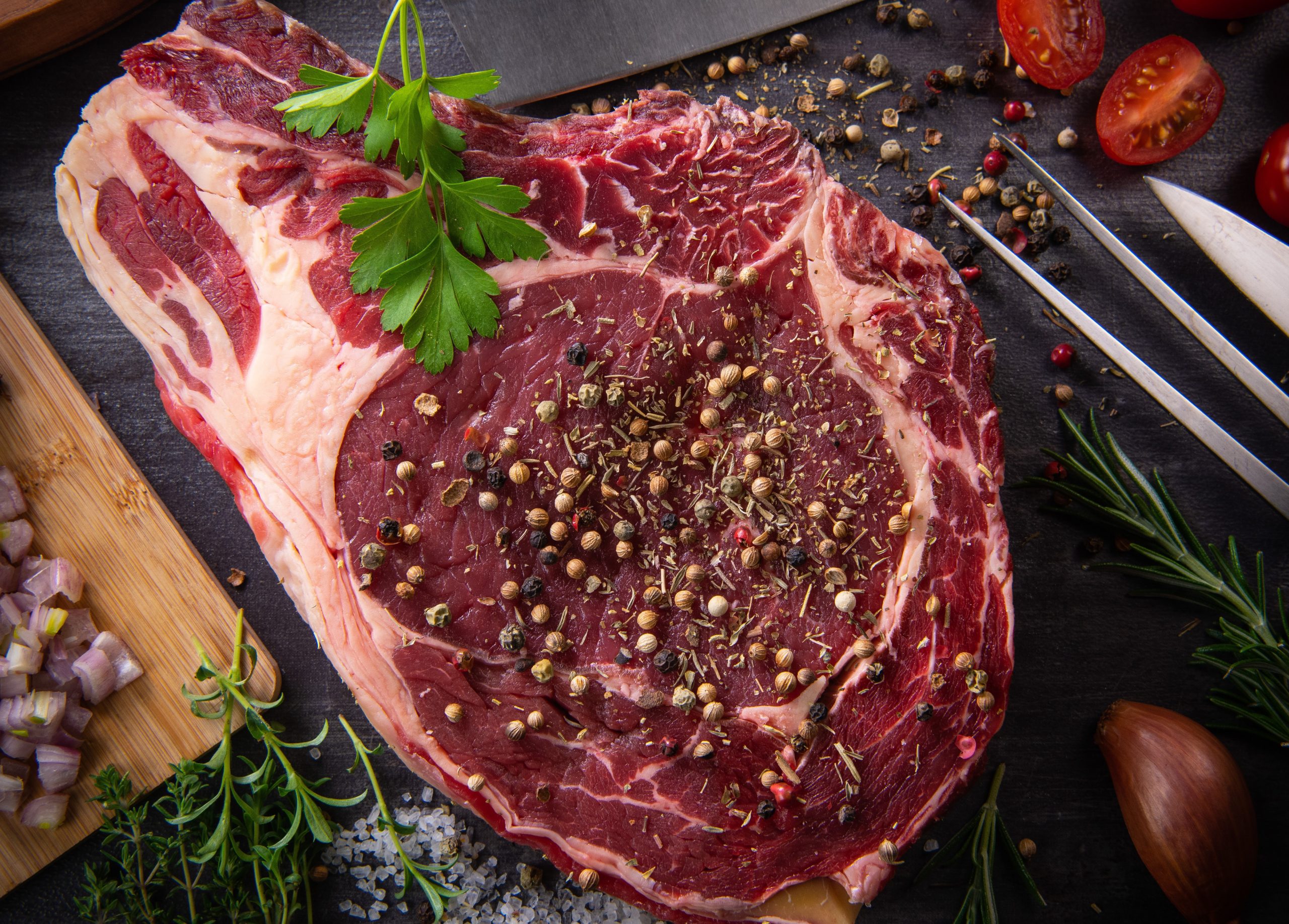 Our Products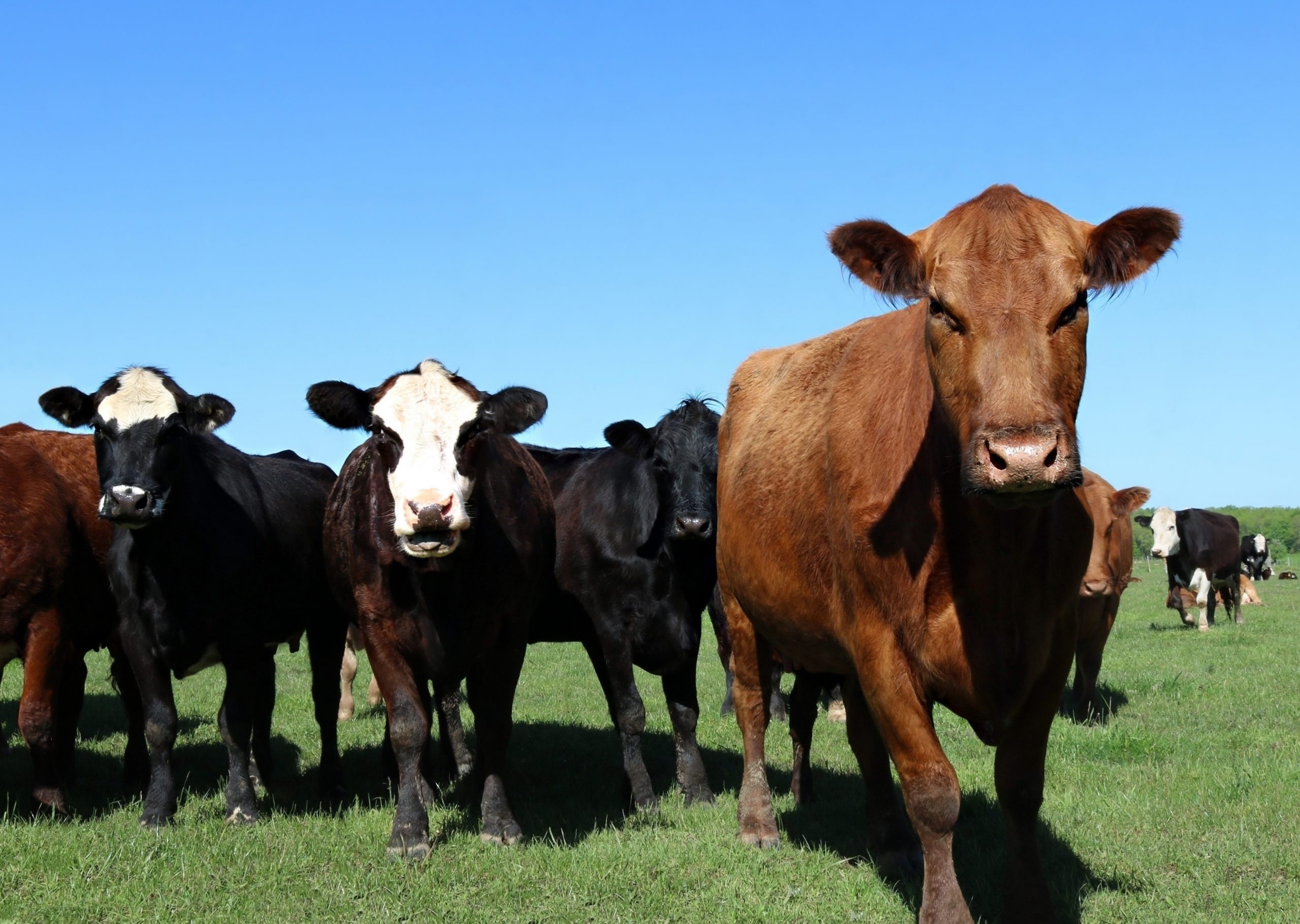 Our Videos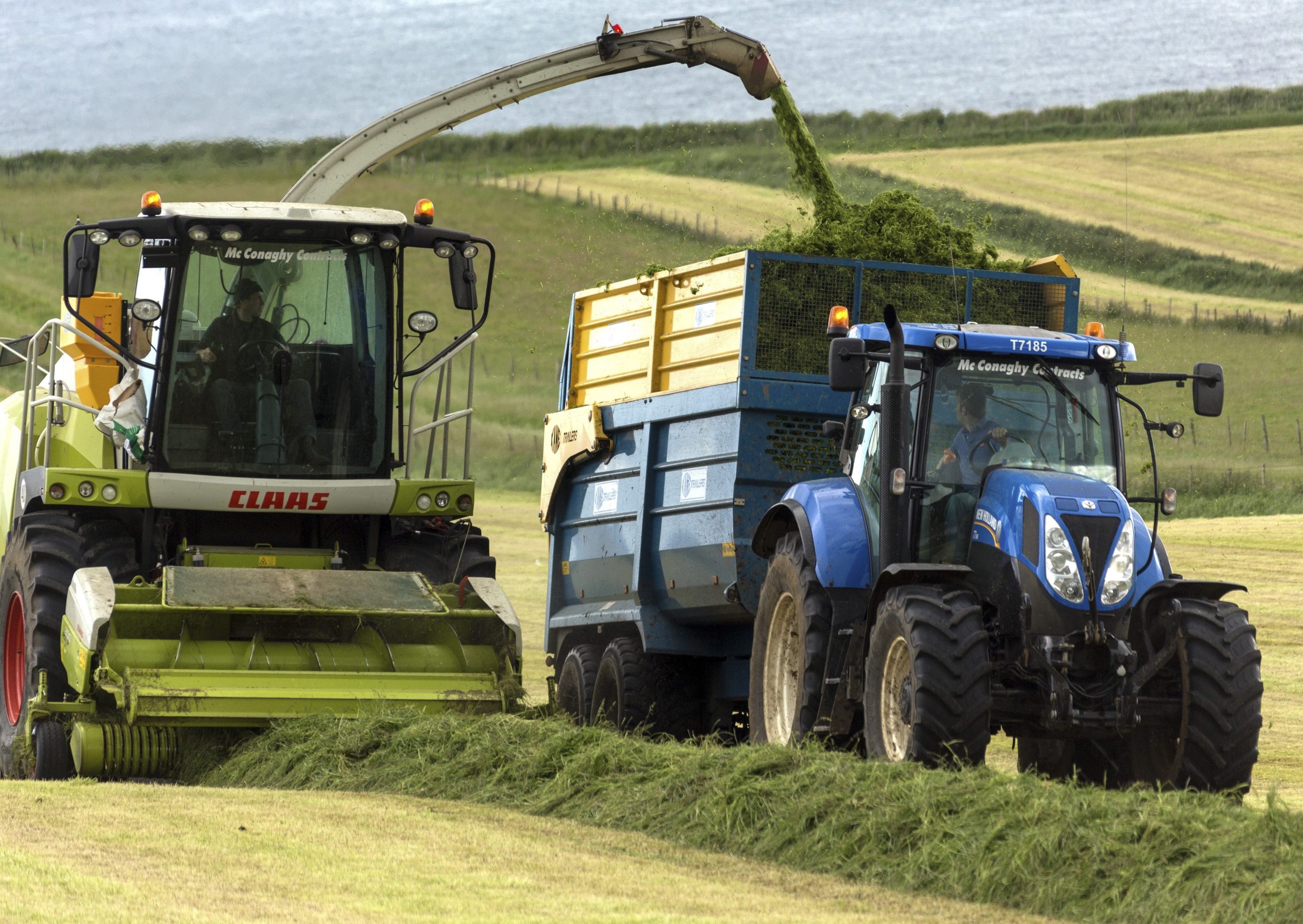 Sustainability
About Us
The history of the brand dates to 2003 and was born from consumer demand for consistently high quality Welsh beef that adhered to the highest welfare standards. The partnership is successful in meeting these aims and has grown to be one of Wales' most recognised beef brands.
Welcomed at a growing number of hotels and restaurants across the Principality and West Country. Celtic Pride Beef carries the coveted Protected Geographical Indication (PGI) status, awarded to food products that have full traceability within their country of origin.
The Finest Quality Beef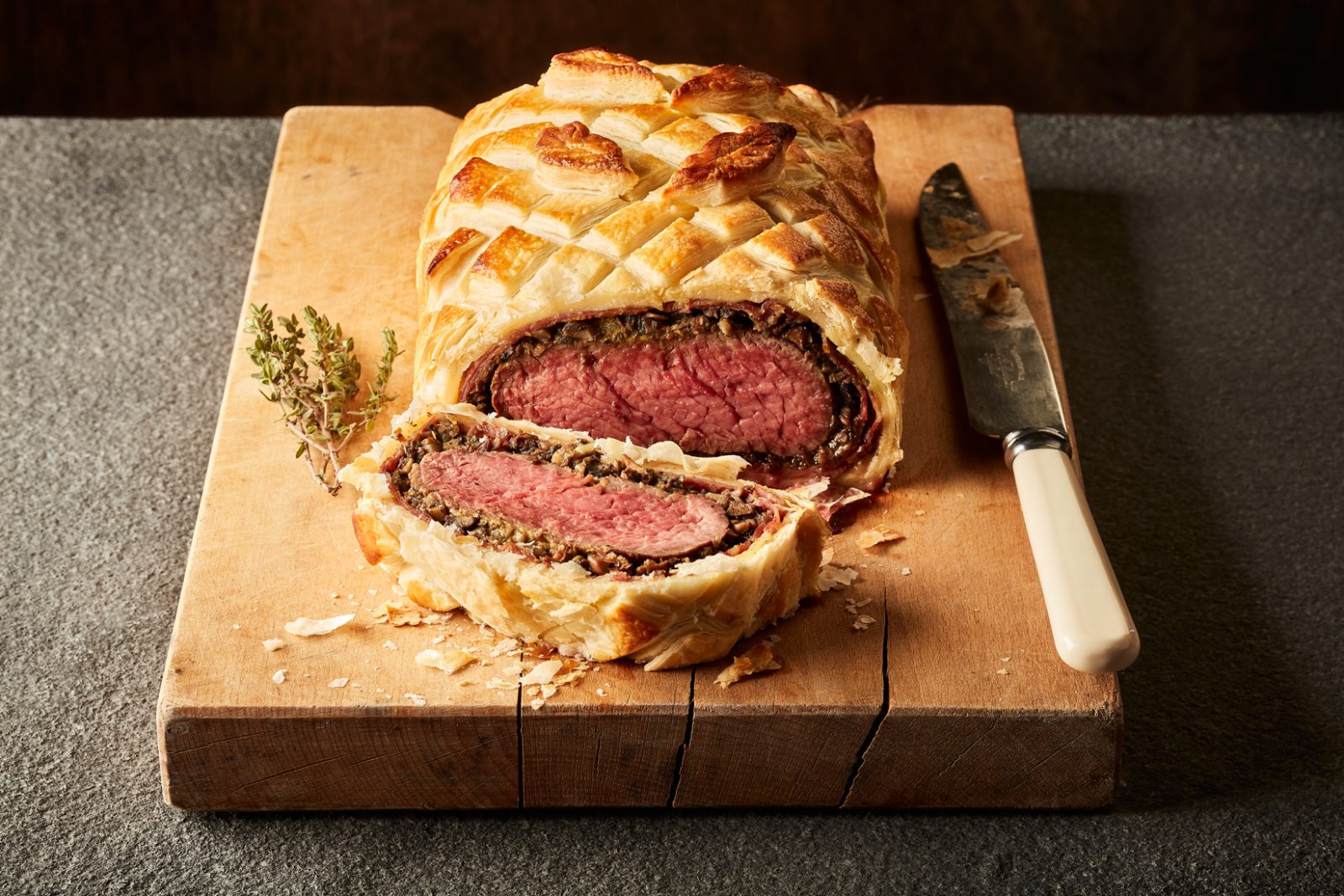 Recipes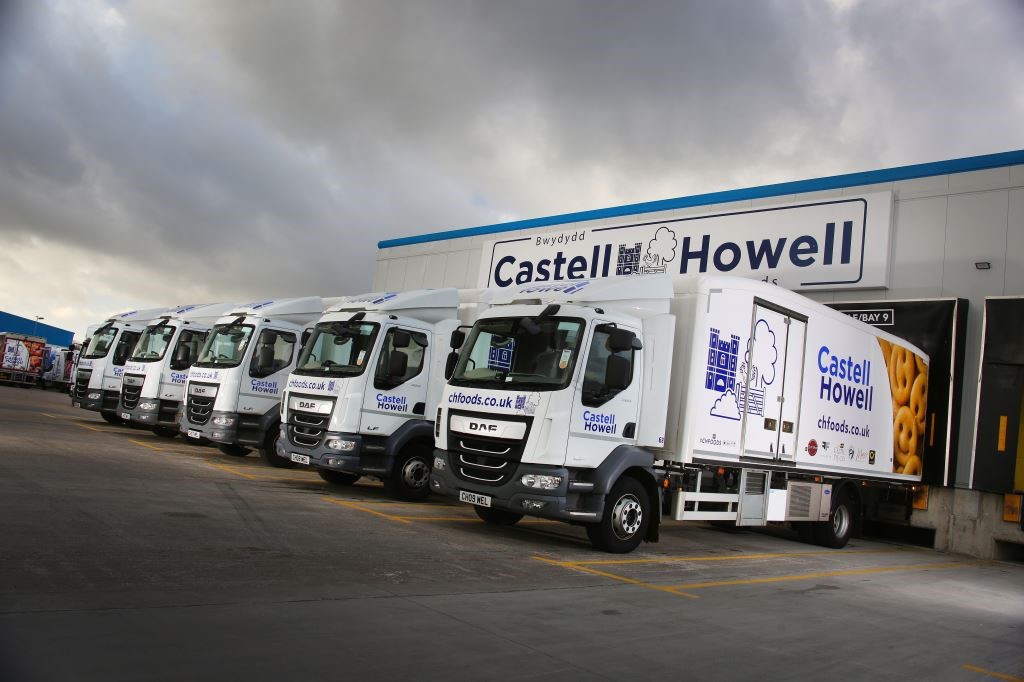 Wholesale
Wholesale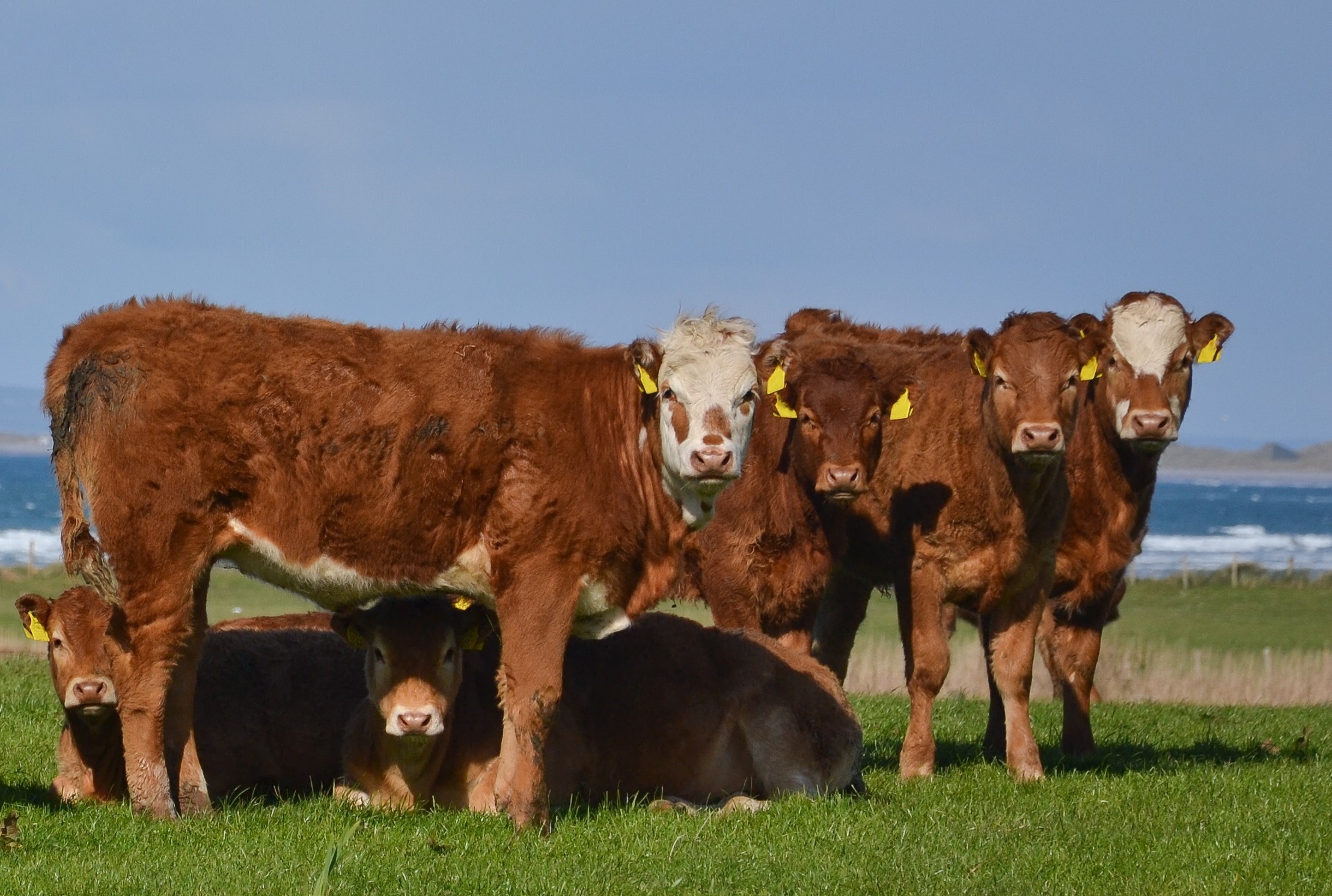 Beef Q Science

We've launched our Celtic Pride Gold range of dry aged steaks and joints. Select cuts of Celtic Pride Beef are further matured under strict conditions for a minimum 35 days. The dry aging process concentrates the flavours in the meat through a combination of moisture loss and enzyme activity. There will be further developments aligning the Gold standard with the Beef Q grading standards.