Welcome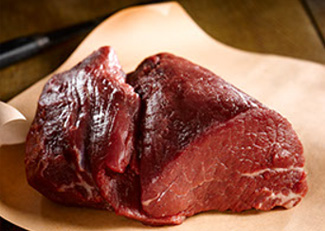 Our Products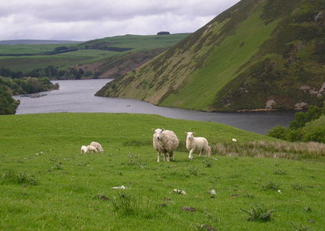 Our Videos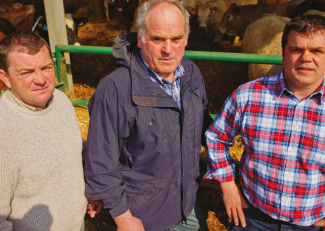 Our Producers
About Us
The history of the brand dates to 2003 and was born from consumer demand for consistently high quality Welsh beef that adhered to the highest welfare standards. The partnership is successful in meeting these aims and has grown to be one of Wales' most recognised beef brands.
Welcomed at a growing number of hotels and restaurants across the Principality and West Country. Celtic Pride Beef carries the coveted Protected Geographical Indication (PGI) status, awarded to food products that have full traceability within their country of origin.
Where to try and buy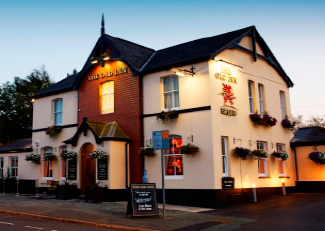 Restaurants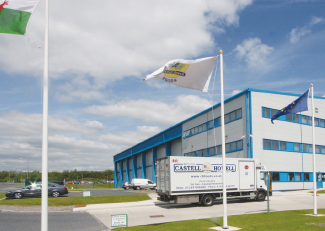 Wholesale
Wholesale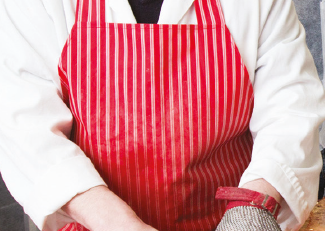 Butchers
+
Retailers
Celtic Pride Pork
Our Celtic Pride Pork is sourced exclusively from Kay Davies, Ty Gwyn, Pennorth, Brecon. Situated on the cusp of the Brecon Beacon National Park, Kay finishes between 30 and 50 pigs each week for ourselves. We have some exciting ideas with Pork for 2015 and look forward to promoting these in the forthcoming months.

What our customers say
We have introduced Celtic Pride beef steaks, roasts and beefburgers into our prime eating houses and the compliments we have received are amazing
Christine Parker, Head of Catering, SA Brain & Co.
We have been using Celtic Pride beef for over two years and we are delighted with its superb consistent quality
Welsh Meat Online, Welshpool
We have undoubtedly benefited from the Celtic Pride brand in recent years, and look forward to enjoying the benefits for many years to come"
Authentic Curry Company