Celtic Pride Steak and Joints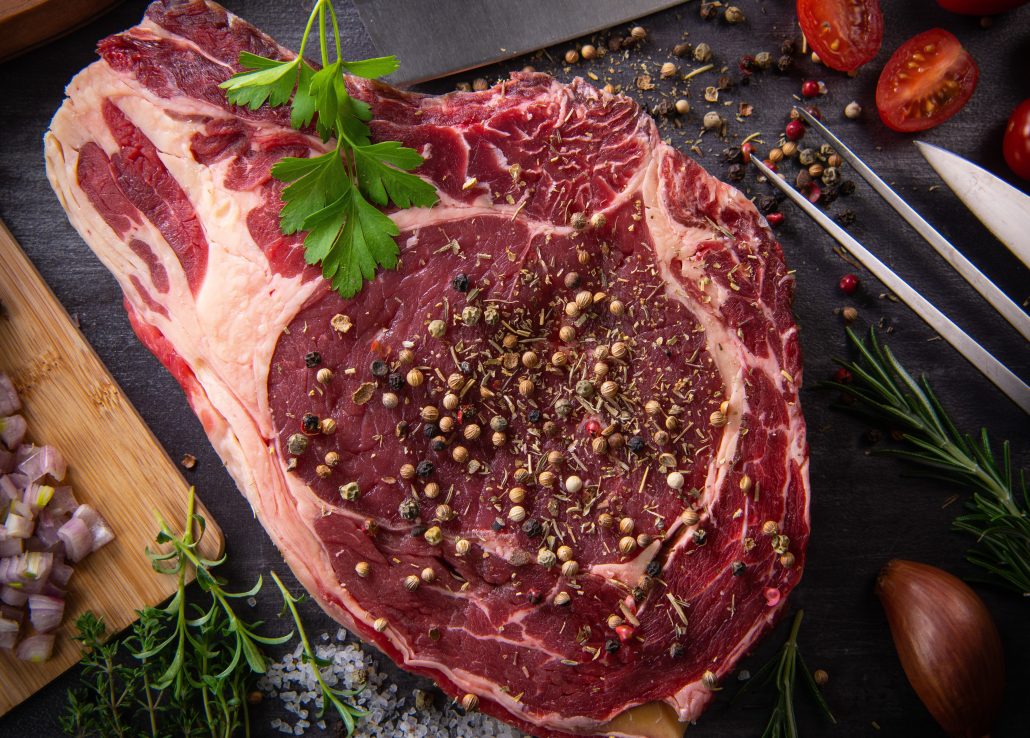 The Celtic Pride Premium Beef protocol delivers consistently quality steaks and joints. Available in a growing number of eating out establishments across Wales and the West Country, the broad range of cuts are available via the Castell Howell distribution network.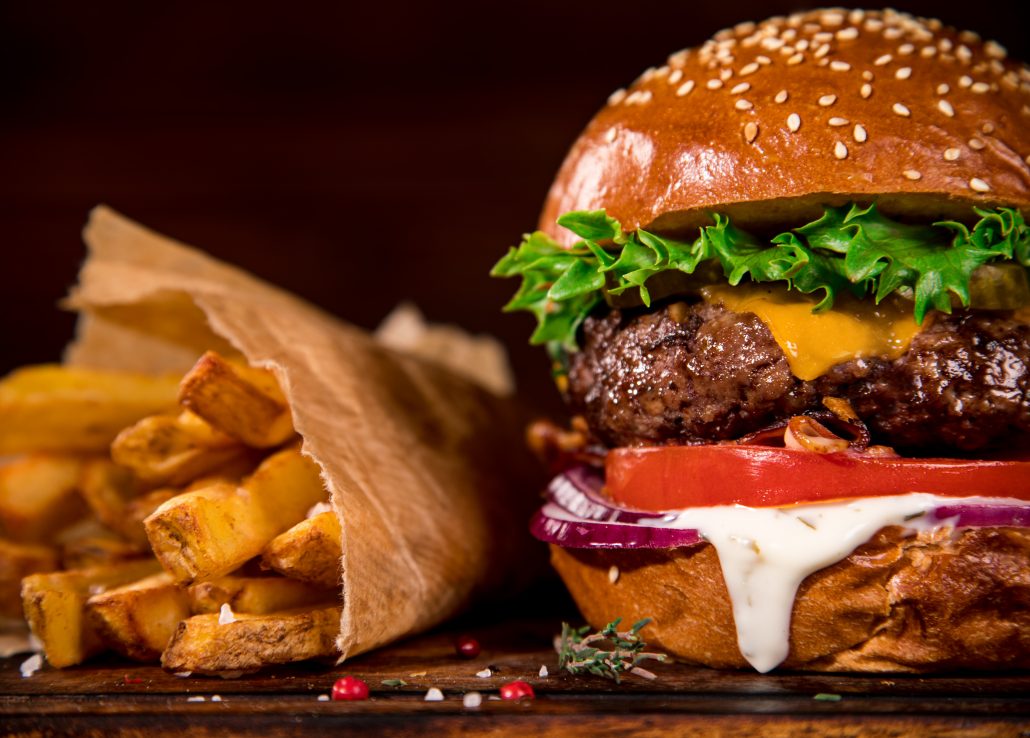 If you're looking for quality burgers that are a class or two above average you won't be disappointed. There are a range of burgers, whether you're looking for the home made taste or you want something quick and easy to make, Celtic Pride offer it all.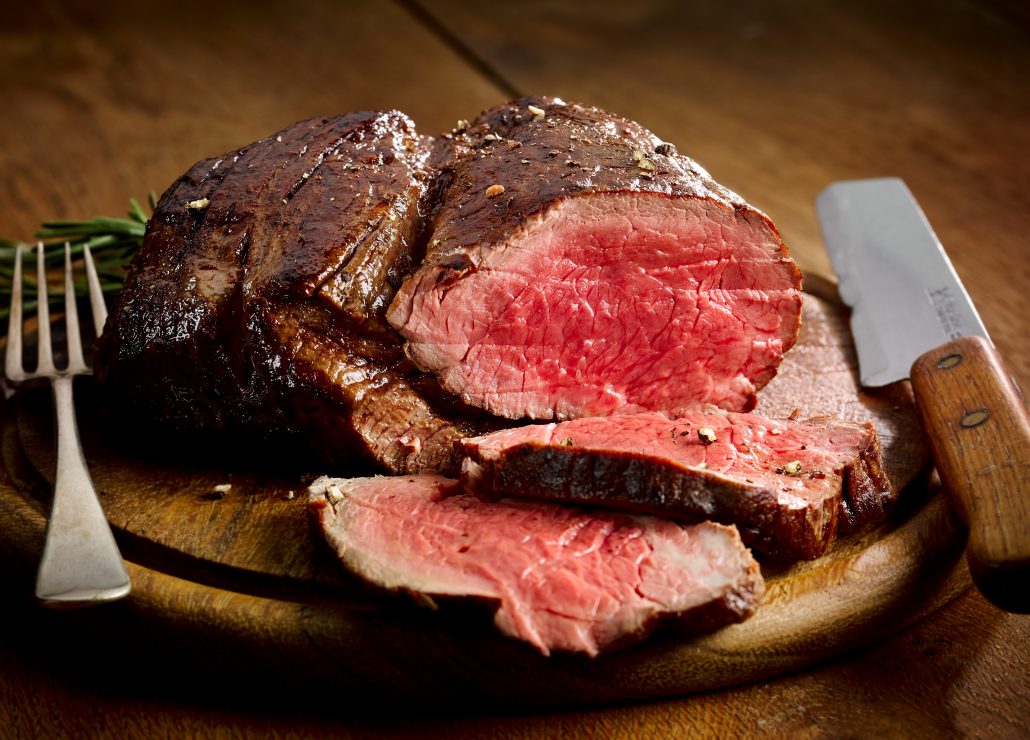 This handpicked selection is aged for a minimum 35 days, under a controlled temperature and humidity level that concentrates the flavours in the meat. There will be further developments aligning the Gold standard with the Beef Q grading standards.
Working with Welsh Manufacturers
You'll also find our quality beef in a range of products from Welsh manufacturers.
Authentic Curries and World Foods, based in Hirwaun offer a selection of premium ready made meals using Celtic Pride beef: Lasagne, Pasta Bolognese, Cottage Pies and Beef Stroganoff.
The Celtic Pie Co, based in Carmarthenshire produce high quality savouries using Celtic Pride Beef including; Jumbo Steak & Ale Pies, Steak & Veg Pasties and Beef Slices